Online Courses | Art Market & Art Industry Analysis
We want to share the knowledge and experience of 19 years of producing art market research as well as teaching about the global art market and the Art & Finance industry.
After 19 years of experience in producing art market research and analysis through ArtTactic, we are building a new education hub of mini-courses around the key areas that our research focus on, from Art Market Analysis to Art & Finance. Get access to more than 10 hours of online lectures and video presentations by Anders Petterson, Founder of ArtTactic, including Excel art market data and analysis workshops. We will continue to add new online courses, webinars, gamification and you can also join our weekly auction price prediction competitions through ArtForecaster.com.

---
Certification: Continuing Professional Development (CPD)
Our courses have been independently evaluated for Continuing Professional Development (CPD) purposes by The CPD Certification Service. This means our courses comply with universally accepted principles of Continual Professional Development (CPD) and have been structured to meet the criteria of personal development plans. Join one of the online courses below and get an ArtTactic Certificate of Completion with the Continuing Professional Development (CPD) certification stamp.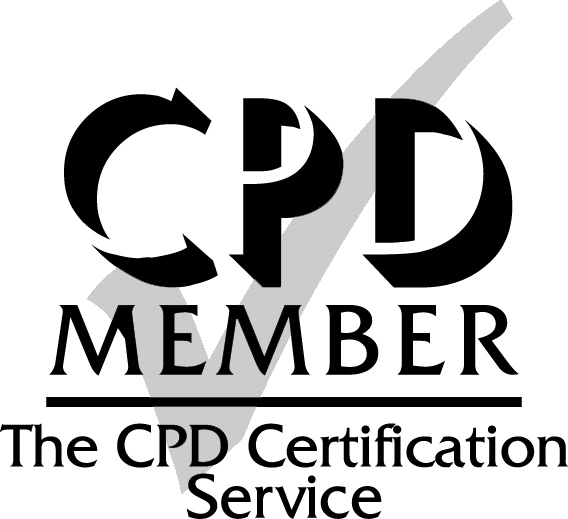 ---
Who are these courses aimed at?

We have a broad and diverse set of students taking these courses in terms of geography, age and professional backgrounds. Based on our experience so far, the courses have attracted non-art market professionals that are looking to explore opportunities in the art market or the broader art industry - and are looking for tools to help them navigate and better understand where these opportunities might exist, and how their own interest and professional background could fit in. At the other end, we also have seen a strong interest from the art trade who are looking at exploring more quantitative and data-driven methods for their own business and to meet the demand for an increasingly data-hungry client base.
However, if you have any questions, please contact Anders Petterson, Founder of ArtTactic and we can set up a call to discuss what course option might be the best for you.

Click here to find out more about ArtTactic's unique art market research reports.